Howdy there, and welcome to the Megaton Mining Company. Come to strike it rich? Everybody knows there's gold in that-there belt, but you ain't reachin' it with a set of wagon wheels and a couple of thirsty horses. No Siree, Bob. You're gonna need somethin' mighty more powerful to bring home the bacon in this day and age. Lucky for you, you've come to the right place. Jarold T. Jones is the name and belt bustin's the game!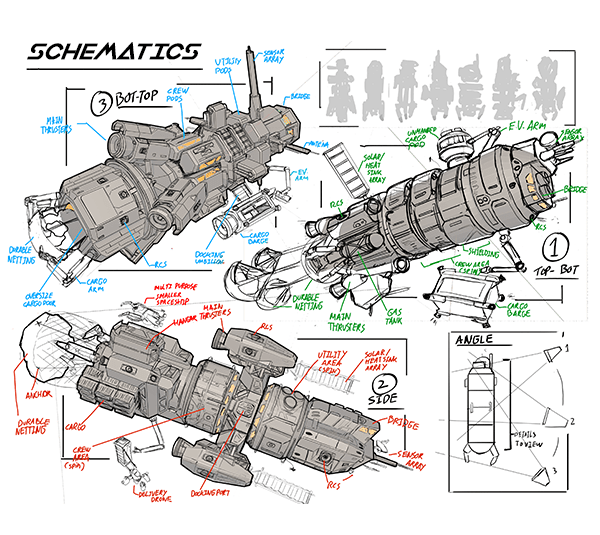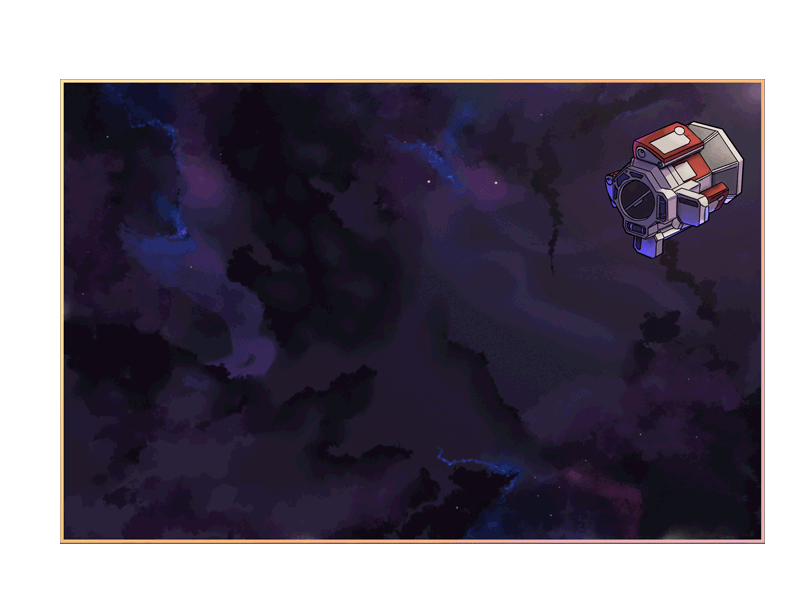 Now what we have here is the undergoin's of a fleet that'll be Megaton's finest: An armada of modern day, top of the line, asteroid-bustin' minin' ships. Designed by popular ship artist KKDD, with oversight from our go-to space historian Mr. Robert Zimmerman, these ships are rollin' out hot as a pancake and good ole J.T. here is willin' to bet the whole house that one of em's got your name on it. All it takes is a little bit'a elbow grease and a spit-in-the-palm handshake and you're captainin' one of these big bad beauties. We'll even throw in a free paint job of your choosin' just to welcome you aboard, heh heh heh... cough cough, wheeze wheeze. Whew-wee, the prospect of belt bustin' sure makes ya feel good, don't it?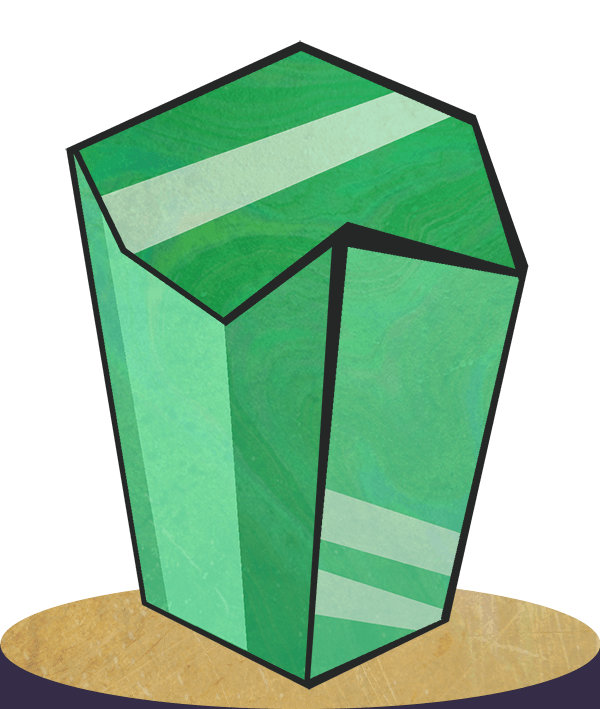 Back us on Kickstarter
Mar 8th - Apr 5th
Pledge $100 or more and receive a mining ship as part of your reward! Higher tiers net more ships so check the reward description for details!
Visit our Kickstarter Soon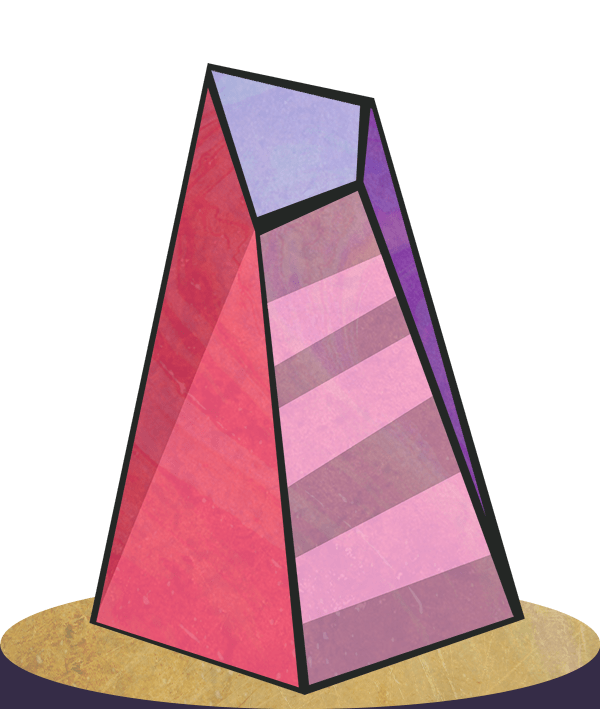 Join our Newsletter
Deadline: Apr 5th
Join our newsletter for a chance to grab a ship. We'll draw 5 names at random. One ship per person. Double sign ups will disqualify you.
Join Newsletter Below!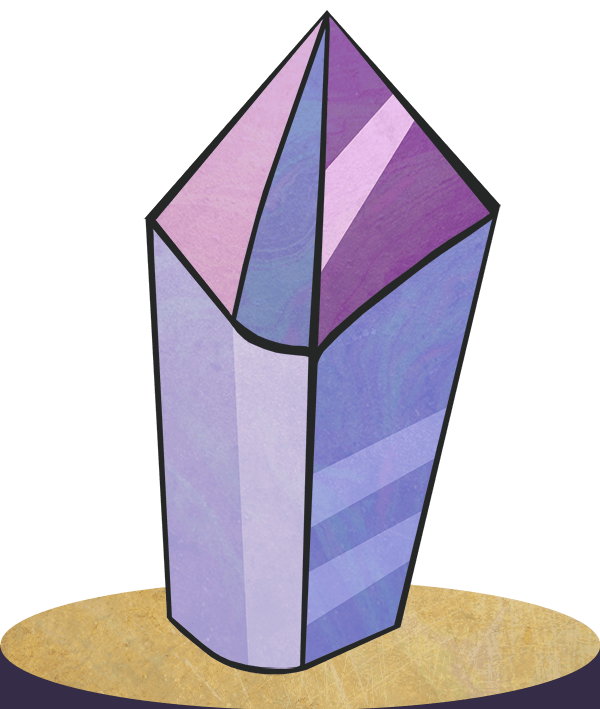 Coloring Contest
Deadline: Apr 12th
Get the kids involved or go for it yourself! Draw & color an astroid mining or alien scene. We'll choose our 10 favorites to put on our wall!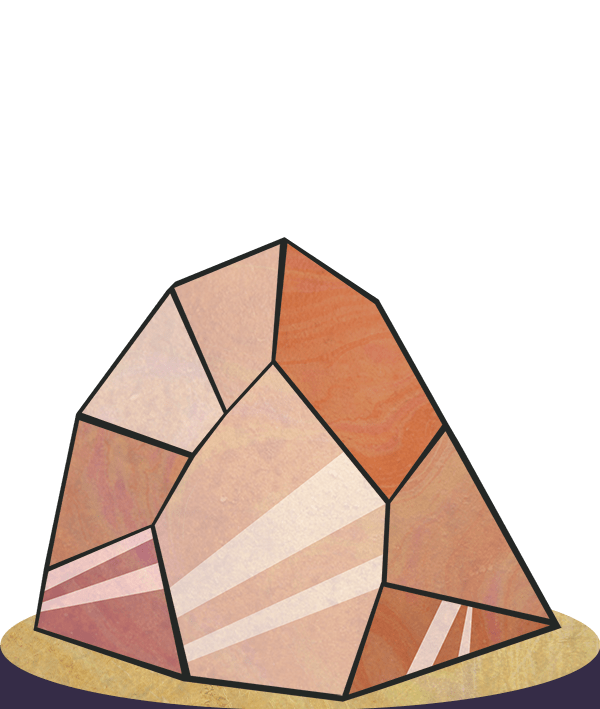 Writing Contest
Deadline: Apr 12th
Megaton's lookin' to hire! Tell us why you or your kid would make an awesome asteroid mining ship captain. We'll select 10!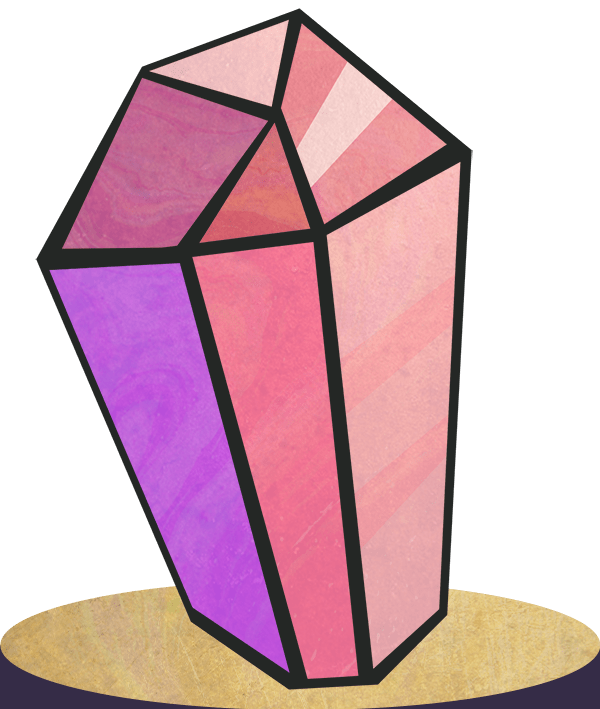 Ship Naming Contest
Deadline: Apr 12th
What would you name your asteroid mining ship? Submit up to ten names. We'll pick our favorite 5 and the names will become official!